The Twin Cites Team Club held its February tournament at the Red River out of Clarks Red River Marina on the 5th. The day started out very cold and really didn't warm up any over the course of the day. Fishing was tough at best with most teams bringing in less than a 5 fish limit, however all but 5 of the 20 teams weighed in fish.
Temps started out in the low 30's and only rose to the low 60's, however with the high south winds, the chill stayed with the anglers. There were twenty teams fishing on Sunday and the day belonged to the new teams at the end.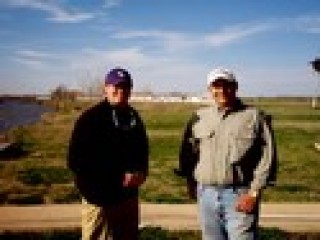 First place and big bass went to the team of David Casso and Clayton Frye, with a total weight of 13.83. Their big bass weighed in at 6.55 lbs. Junk fishing seemed to be the trick for them, but they reported catching the better fish on Jigs (Black/Blue) and Tubes (Pumpkin). Clayton and David both said that they threw traps, spinnerbaits, and crankbaits.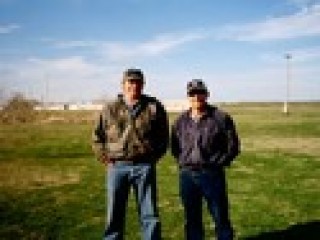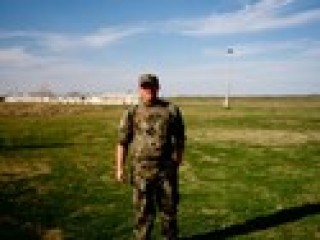 Second and Third place was a tie between the teams of Danny Owen (fishing alone) and the team of Lorne McClard and Mark Crosby. Both teams weighed in 9.64 lbs worth of fish. Danny reported catching his fish on a Kudzu colored HooDaddy. The team of Lorne and Mark reported catching their fish on Firetiger Crankbaits and Motor oil colored Zoom U-Tail worms.
Voting on the March tournament is currently ongoing, and teams that plan on fishing need to vote. The Twin Cites Team Club has two tournaments scheduled for the month of March. The first tournament is scheduled for March the 5th and is a club tournament, and the second tournament is scheduled for the weekend of the 18th and 19th. The Ultimatebass Club Shoot Out (UBCS) is in its 3rd year, and the LockJaw bass club from south Louisiana is hosting. Make sure that James Teer (BassAddict) needs to know if you are fishing and have your entry fees ASAP.
Congratulations to all the teams that placed and fought the wind all day, and we look forward to seeing you in March. Fair winds and following seas…….Dave
Dave the Dope Man
David Welch
David.Welch@Ultimatebass.com