SHREVEPORT, LOUISIANA – Holy Angels is hosting the 3RD Annual Fishing for Angels Bass Classic also known as Holy Angels Bass Classic.  The 1st place team is guaranteed a $5000.00 payout, with payouts all the way down to 10th place.   The event will be a scramble tournament, allowing fish to be caught on Black Lake- Campti, Caddo Lake, Grand Bayou, Lake Bistineau, Red River, or Toledo Bend.   Fishing for Angels is set for Saturday August 27 beginning at 6:30 a.m., and the weigh-in line will closing at 3:00 p.m. at Red River South Marina and Resort in Bossier City. The scramble tournament will invite participants to create 2 man teams with a 3 bass limit.  There is an optional $10.00 big bass pot with 100% payback.  This is the last cast of the summer and will be fun for the entire family, not just the fishermen.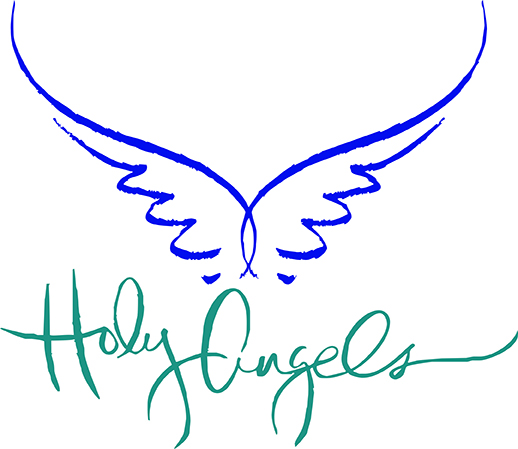 The participants' casts will benefit the Holy Angels residents when they compete in Fishing for Angels.  This is an opportunity for the community to join with Holy Angels to improve the lives of individuals with intellectual and developmental disabilities.  Interested fishermen and teams should call 318-797-8500 for more information about the tournament, sponsorship opportunities, and for registration instructions.
Holy Angels Bass Classic Additional Activities
The community is invited to come celebrate at Red River South Marina and Resort in Bossier City.  Holy Angels will be selling $5.00 wrist bands that will give you access to all the food you can eat, which include hamburgers, hot dogs, barbeque, jambalaya an frozen yogurt just to name a few.  There will also be music and an action-packed live auction, with awesome items up for grabs.   A 4×6 Antlershed Deer Blind will be raffled off after the weigh in at Red River South Marina to add to the excitement.  Tickets for the raffle are $10.00 per ticket and are on sale now up until the day of the tournament.  To purchase tickets please call 318-797-8500; one does not need to be present to win.
Holy Angels provides individuals with intellectual and developmental disabilities a positive, loving environment and a path to empowerment through education, independence and work. The tournament was started in 2014 by the family of a 23-year-old Holy Angels client, Lisa.  Lisa has lived and worked at Holy Angels since May of 2014. Lisa's family and friends help host Fishing for Angels each year.  Her mother and stepfather, Pattie and Joe Stephens, with the help of a family friend, Jay Peterson, serve as co-chairs of the event.  This special family established the event as a tribute to Holy Angels' legacy and to honor the Angels who flourish and live full, dynamic lives thanks to the services of Holy Angels.
There are a few different ways to register for the 3rd Annual Fishing for Angels: Bass Classic.  Interested participants can register by calling Holy Angels, at 318-797-8500 or online at Eventbrite.com and searching "Fishing for Angels.  A tournament director will be a Red River South Marina on Thursday, August 25 and Friday August 26 for 12:00 p.m. until 8:00 p.m.  Teams can register on either day, or up until the first cast at 6:30 on tournament day to participate in the event.  For more information on this event or to learn more about Holy Angels, contact Elizabeth Landman Speights at 318-797-8500 or Espeights@laholyangels.org.
Holy Angels, established in 1965 by the Catholic Diocese and the Congregation of the Sister of Our Lady of Sorrows, is an independent, nonprofit facility serving individuals with developmental and intellectual disabilities ranging in age from new born to senior citizens. In all, Holy Angels cares for approximately 185 individuals with