Many times, I have heard from folks who confess they regularly visit Ultimate Bass, but only choose to read some of the forums. Participation is key to getting the most out of Ultimate Bass. While they enjoy some of the topics, they claim we are not discussing the things important to them. My usual response, "If you want to discuss a specific fishing topic, why don't you make a post."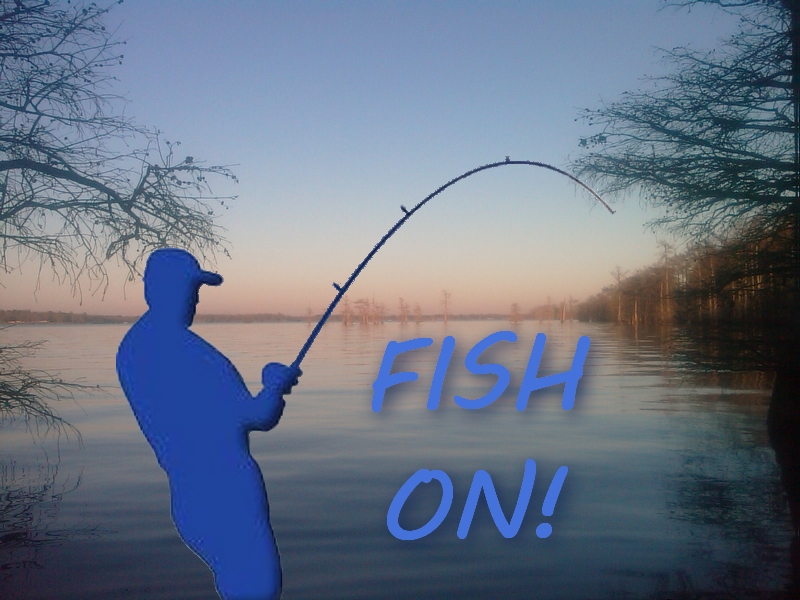 As a participating member, people quickly become family. It doesn't take long to begin to recognize certain subject matter experts. On the other hand, your own expertise just may help other members with their yet unasked questions.
I have been around this forum stuff for a long time. I can attest to the fact Ultimate Bass is unlike any other bass fishing forum on the web. We truly have become a family who welcomes any and all newcomers to our ranks. Numerous members have connected and now fish together from time to time and many also participate in our rallies. Members here respect the established guidelines, and this has resulted in a level of respect almost unheard of in forum environments.
Perusing through the various pages, you won't see hundreds of sponsors. Our advertisers are true supporters of the site and a couple are participants in the forums. Their guidance and answers from the designer and builder's perspective of a product is totally a valuable resource. At any time, members can find Bo James of NuTech Lures, Doc Irv of Doc Irv custom baits or Gary Dobyns of Dobyns Rods participating in discussions. Gary Dobyns even has his own specific forum in the Rods section of the site. How good is that. It is also common to see other supporters discussing their products or perhaps sales. I believe it is well known how Ultimate Bass members also support these sponsors in return.
Many of us are also Charter or Life members of Ultimate Bass. This is our way of providing support to the website to help pay the cost of operation and give us all a place to hang out and talk about fishing. Charter membership is a small annual fee and Life membership is a larger single fee. This is purely a choice many make just to ensure the site remains healthy and available. Being a Charter or Life member also has a few other benefits to go along with the membership.
Participation is Key, Invest and Enjoy
Okay, so here is the reason for writing this particular blog post. I am simply stating anglers who invest some time on our pages will begin to enjoy the content much more as a participant. You will begin to know the other members and learn where they are and how they fish. You will also communicate with some true bass professionals who can greatly enhance your learning curve towards becoming a more successful bass fisherman. There are experts on the pages for electronics questions, subject matter experts for reels, and various other bass fishing related topics. All you gotta do is participate and post your questions. You may even connect with someone who lives in your same area and just may find a new fishing partner.
In closing, I would like to invite those of you that may be lurking to join in and become a member of Ultimate Bass. For those members who are not participating, we sure would like to hear from you a little more often.
Fish ON!
Bud Kennedy
Check out other posts in the Fish ON blog like Collusion at Ultimate Bass