Just in Case Do it Now. It was difficult to decide if I wanted to make a blog entry or a forum post for this commentary. Somehow the blog seems to be a bit more appropriate location.
Most likely, since I am a senior age angler, I tend to accept how life can take unexpected twists and turns. This may be particularly true as we age. When I finally decided to retire at the early age of 62, it was not because I was tired of working. I actually enjoyed the challenges of the work-life world. What happened was a couple of bouts with heart problems and then having to deal with a visit from the big C. It did not take me long to realize putting off the bucket list was no longer an option.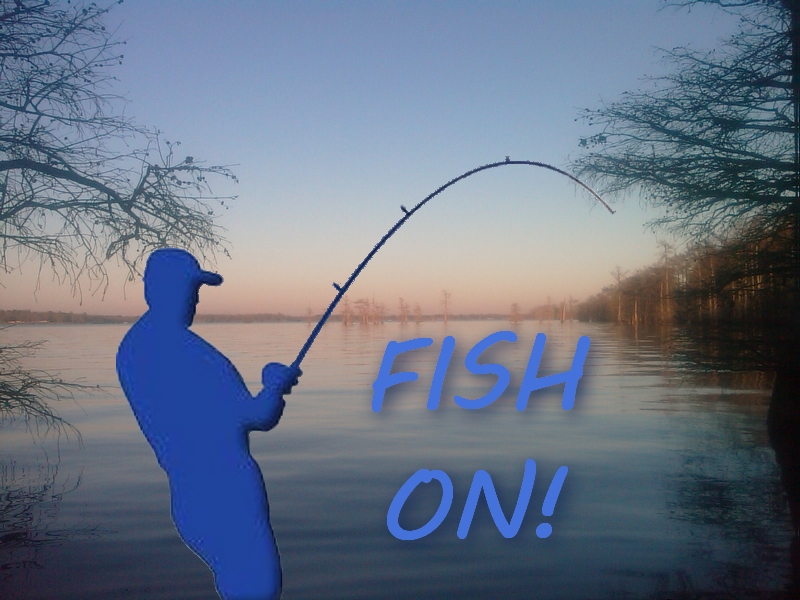 During the past two or three years, we had experienced moments when some of our fellow members had to withdraw from bass fishing. Certainly not because they wanted to but because of several types of illness or injury. This was particularly troubling to me. Since I retired, I have not really made many decisions to do things I always wanted to do but would never take the time or spend the money to move ahead. I had to tell myself it is now time to do those things that were only dreams in the past.
How would you like to attend one of the Ultimate Bass rallies? Or how about taking a special fishing trip to one of those bucket list lakes. Well, what is stopping you? Don't fall into the trap that you will do those things later or do them once you fully retire. I am here to implore you to just do it. No one knows what tomorrow will bring. I have always stated to friends, "I don't want to rust out, I want to wear out." I still maintain this philosophy. For sure I don't have all the money I need to do it up on a grand scale but I can do some things, and you can bet I am going to do it. I did not see the warning signs of age, I thought I would last forever, and that is ok. Unfortunately, it has turned out not to be entirely true. My message everyone is, tomorrow is not a guaranteed condition. Do what you can as soon as you can. You won't regret it. In the spring we will be off to Florida to hit another bucket list location. There will be others, but those are my current plans. When the new boat trailer was built, it was designed to be a road warrior, and I intend on using it for this reason for as long as I am able. If it all ends before then, well I can always remember great times of the past. I won't have to regret not doing these special things while I was still able.
Fish ON!
Bud Kennedy
Check out all Bud's great articles of inspiration at Fish ON!