If one is thinking about buying a bass boat and has plans of buying an older model boat, there are things to consider. First thing is to pick a hull where there are at least some good solid bones to work with. Perform a complete motor check and if like me, the cosmetic stuff is as important as the mechanical stuff. Each of these categories, however, is expensive. Although I have owned my boat for a number of years, the desire to perform a platform-wide fix up has always been in my mind.
Like many, I considered a lot of options up to and including just replacing the entire rig. When evaluating other options, one quickly learns there are a lot of boats available, but many of these older platforms have not had the benefit of an aggressive maintenance program. Things are broken or don't work, and while they can be repaired, it may not be the best thing in the world as far as overall appearance. Carpets are commonly bad, seats may need to be replaced, instruments could need replacing, live well pumps may not work, and the list goes on and on.
A couple of years ago, I embarked on a master plan to once and for all put my old ranger back into fighting shape. While it sounds wonderful, the cost to do this is enough to make you shake your head in fear. It may not have been the best financial decision of my life.
Here is a list of all the things updated in recent years. The costs shown are rounded, but they are mostly accurate and represent what can be expected.
Mechanical Work
Cost
New Power head for the Fast Strike
$ 4,600.00
Refurbish the SS Prop
$ 200.00
Replace Steering Cables
$ 500.00
Replace Fuel lines
$ 350.00
Total Mechanical Cost
$ 5,650.00

The above expenditure was over a period of two years 2016- 2018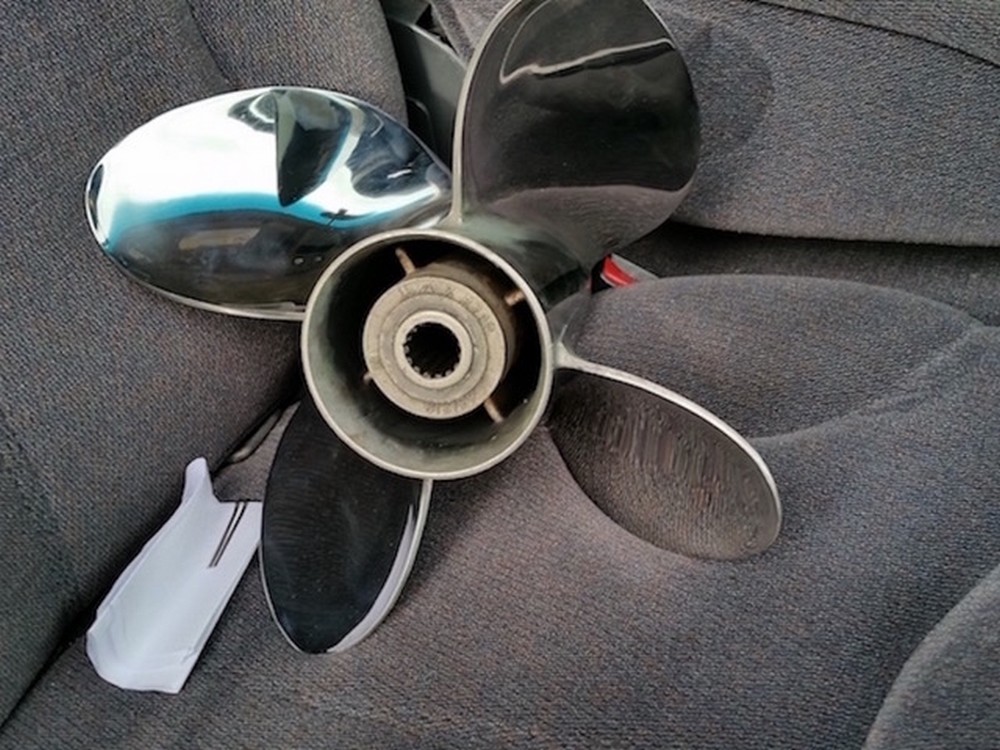 The next step in the process was to begin the cosmetic fix up. All of these costs were during 2018.
Cosmetic Fixes
Cost
New Boat Trailer
$ 4,000.00
New Boat Cover
$ 1,000.00
New Carpet
$ 1,100.00
Recessed Trolling Motor Tray
$ 125.00
Replace Windshields
$ 250.00
Moto Mate System
$ 100.00
Misc. items and Hardware
$ 100.00
Total Cosmetic Cost
$ 6,675.00
Total Rehab Cost to date
$ 12,325.00
So here is the deal, it cost a lot of money to do this kind of stuff. I was concerned about putting this much cash into an old boat, but I am happy with the results. There are several other things I want to spruce up or just upgrade in general, but they are not yet a priority. I would love a newer motor, but as long as this one runs as well as it does, I'm good. I would like some new electronics, but all in all my older birds work just fine for my fishing.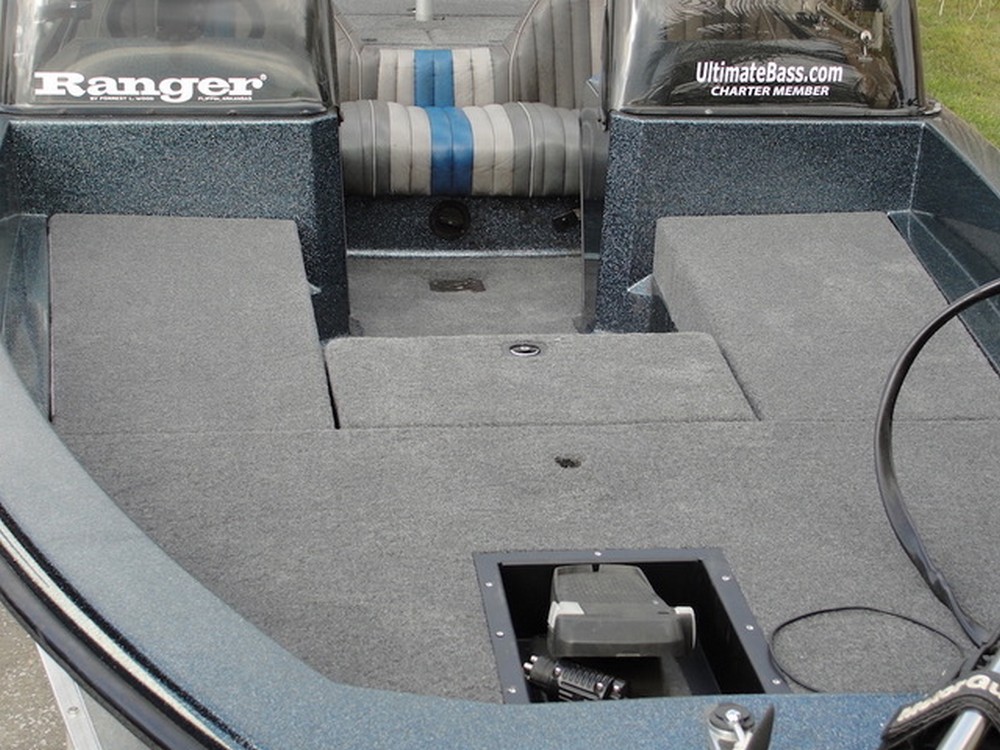 I hope this information is helpful and now understand what it takes to have a boat partially refurbed. As well as an understanding of what it is going to take to pay the piper. The bottom line result for this project– It was a cash transaction. The boat and everything related to it is paid for, and the rattle you hear is the title in the glove box. As a senior citizen, we are in a cash-only situation. Just imagine what the cost might escalate to if there had been financing charges. I think $12K is a fair price given the price of a new boat today. I could have purchased an entirely different boat for this money, but it might need some of the same stuff I just upgraded. I did not want another boat, I just wanted to spruce up my old friend.

I am very proud of my 1991 Ranger 365V, and it does get a lot of compliments from folks who have seen it up close. One thing not shown in my cost structure was some of the ongoing maintenance over the years, but this would exist with any boat. I also did not include the $5,000 purchase price 10 years ago. I ran this boat for 5 years, at about 100 days per year, before the first problem happened. I would say it has treated me very well. It is now a member of my family and hopefully will remain in my corner until I can no longer answer the bell.
As we are now entering the fall and winter months, it is an excellent time to be looking for a project boat. Some folks want to sell before the holidays. It is also a good time to begin projects to bring the potential new boat up to working standards. Unless one has a really fat wallet or are personally very skilled at performing a lot of the work themselves, the costs I outlined are reasonably representative of what to expect. Be advised, however, there are a lot of doo-dads in a bass boat, and all of them cost money to repair or replace. I would not recommend eating this pie in one bite. Take your time and appreciate the accomplishment of each and every step taken.
Trying to make a logical argument to fix up an old boat won't work. These items are not justifiable in the grand scheme of things. It must be one of those things creating excitement in one's soul.
When the decision is made to begin a project stop by Ultimate Bass and let us know what tasks are underway. Be sure to post a lot of pictures. There are a bunch of experienced boaters and technicians here who just may be able to provide help or guidance as the project moves along.
Fish ON!
Bud Kennedy